Summer! Fuck Summer! (pardon my French)
It's a new hit by the Lone Wolves band. Really, how I am supposed to get ANYTHING done during this season? I just took those pics from outside my door: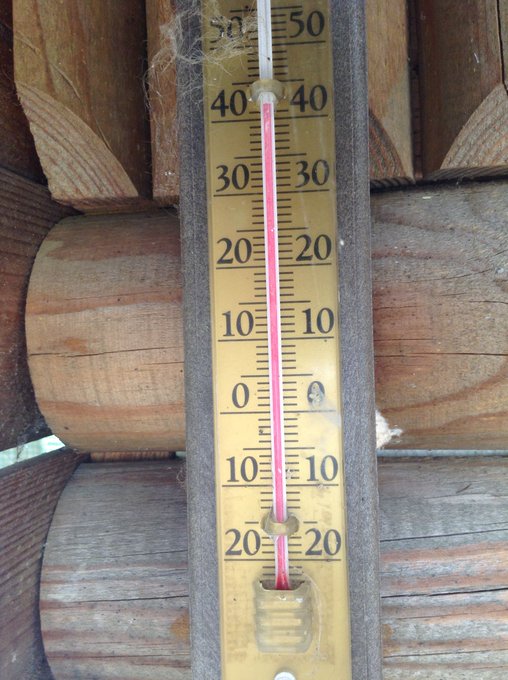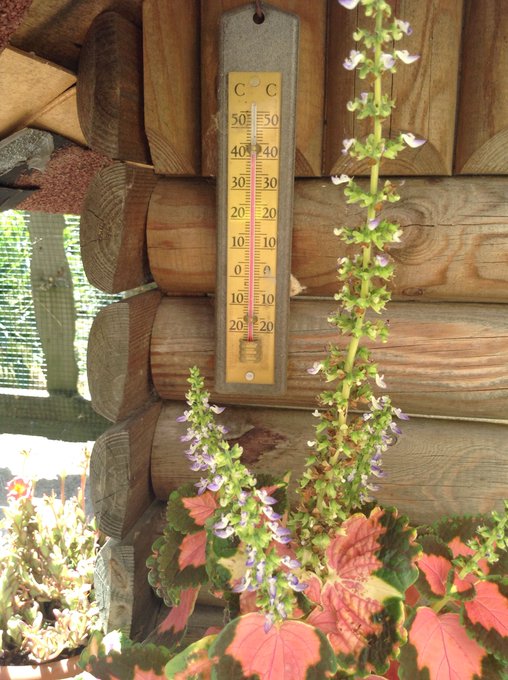 every year, Summer sucks, but this year is simply INSANE. It's like I'm living in Africa and not in a small village on italian mountains... FUCK IT!