The next TFTU game is now officially announced even if it's very early development stage. But I have already some juicy art
Those on Patreon already saw some sneak previews but for everyone else here's the Steam page:
https://store.steampowered.com/app/1816 ... _Midnight/
and some pics of the two love interests: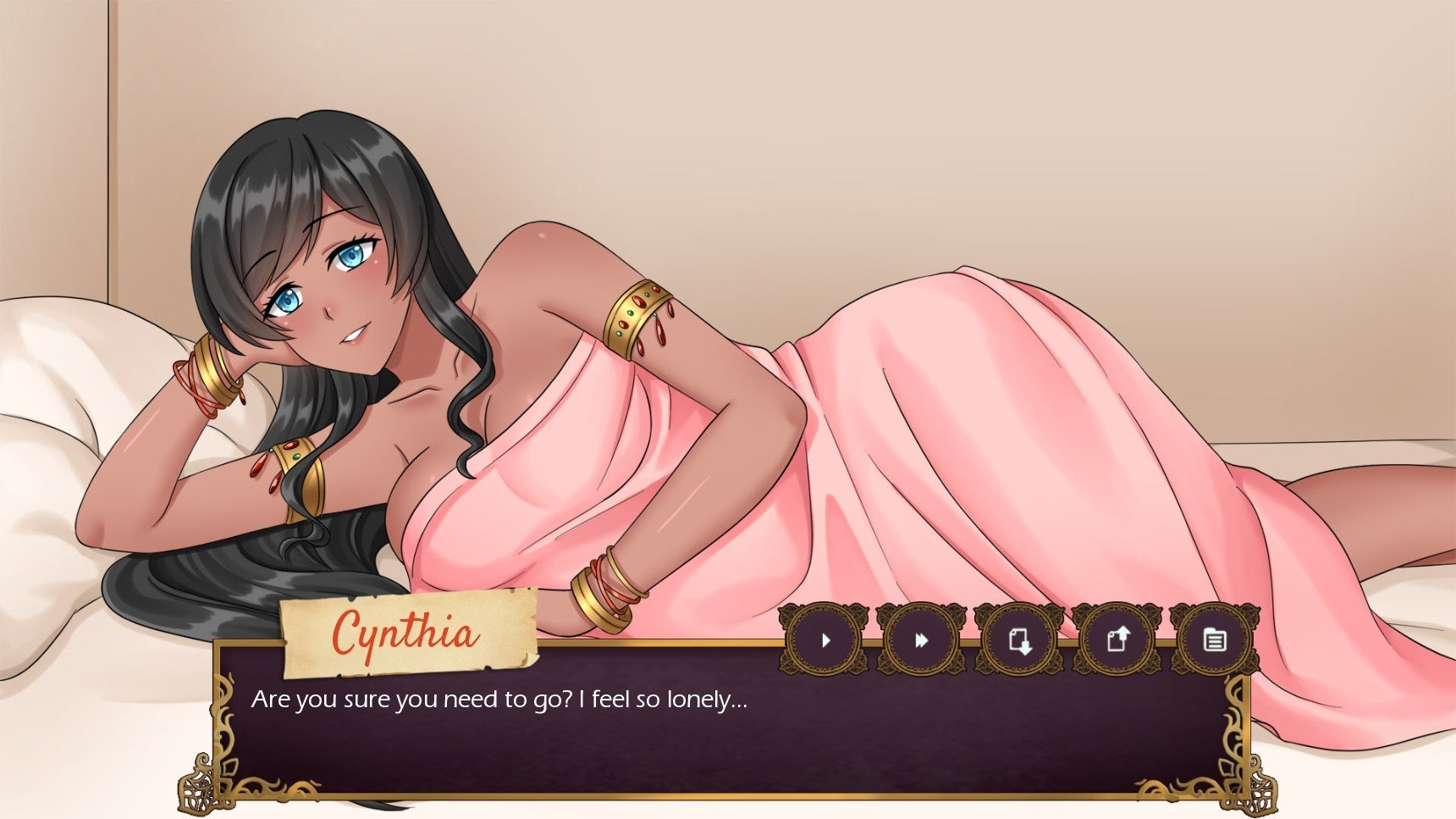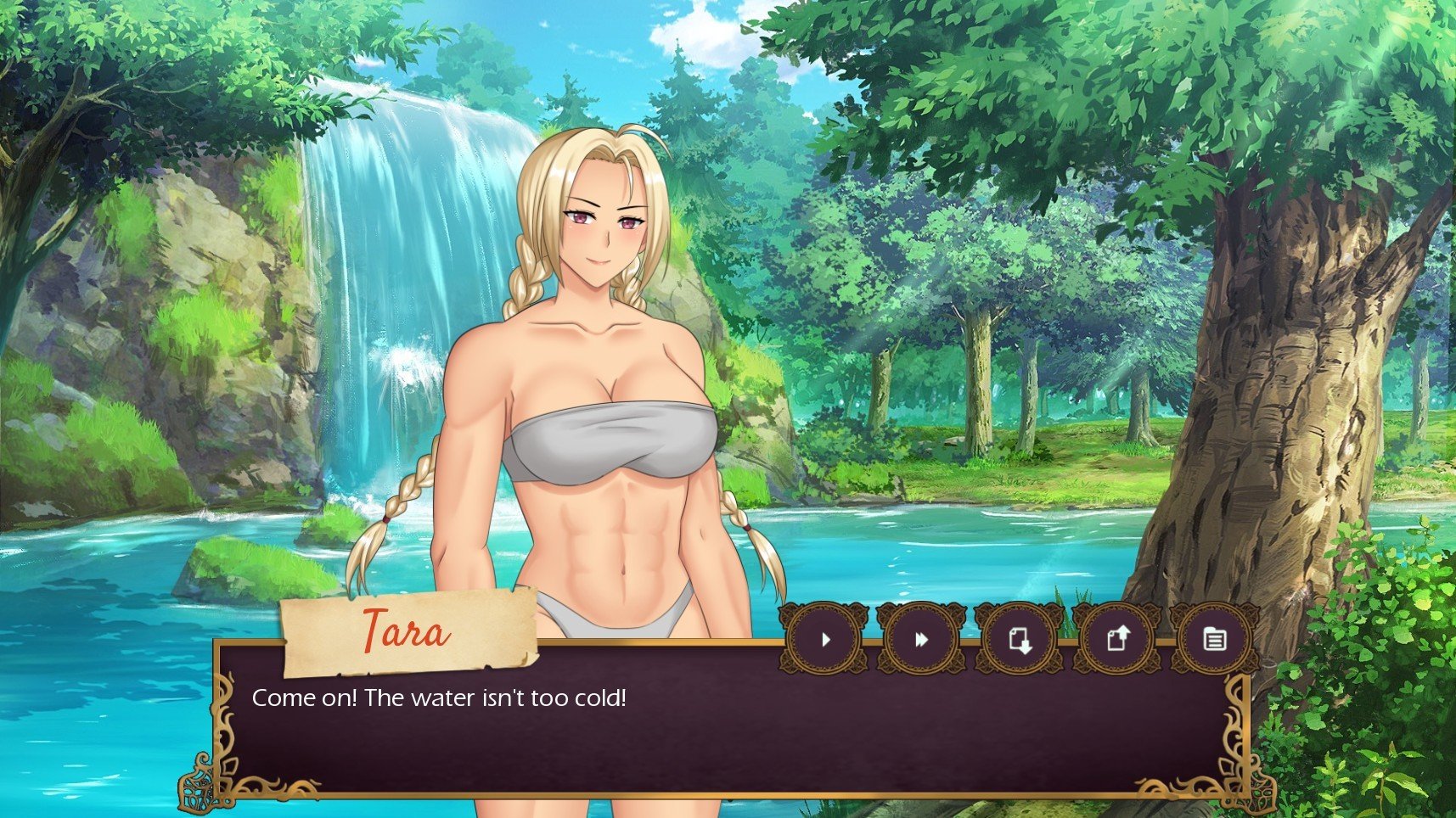 the story will be even darker than Hazel, and depending on your choices there can be a lot of deaths (but I made in a way that your love interest shouldn't die... well, let's not go to far, she wouldn't suffer too much
).
There will also be several cameos: Apolimesho, Samael (at the time is just a guard captain). It takes place severl years before the events of Loren The Amazon Princess.